Marketing Match-Making 101 - In Person Class
---
Thursday, September 8, 2022
Category: Professional Improvement Courses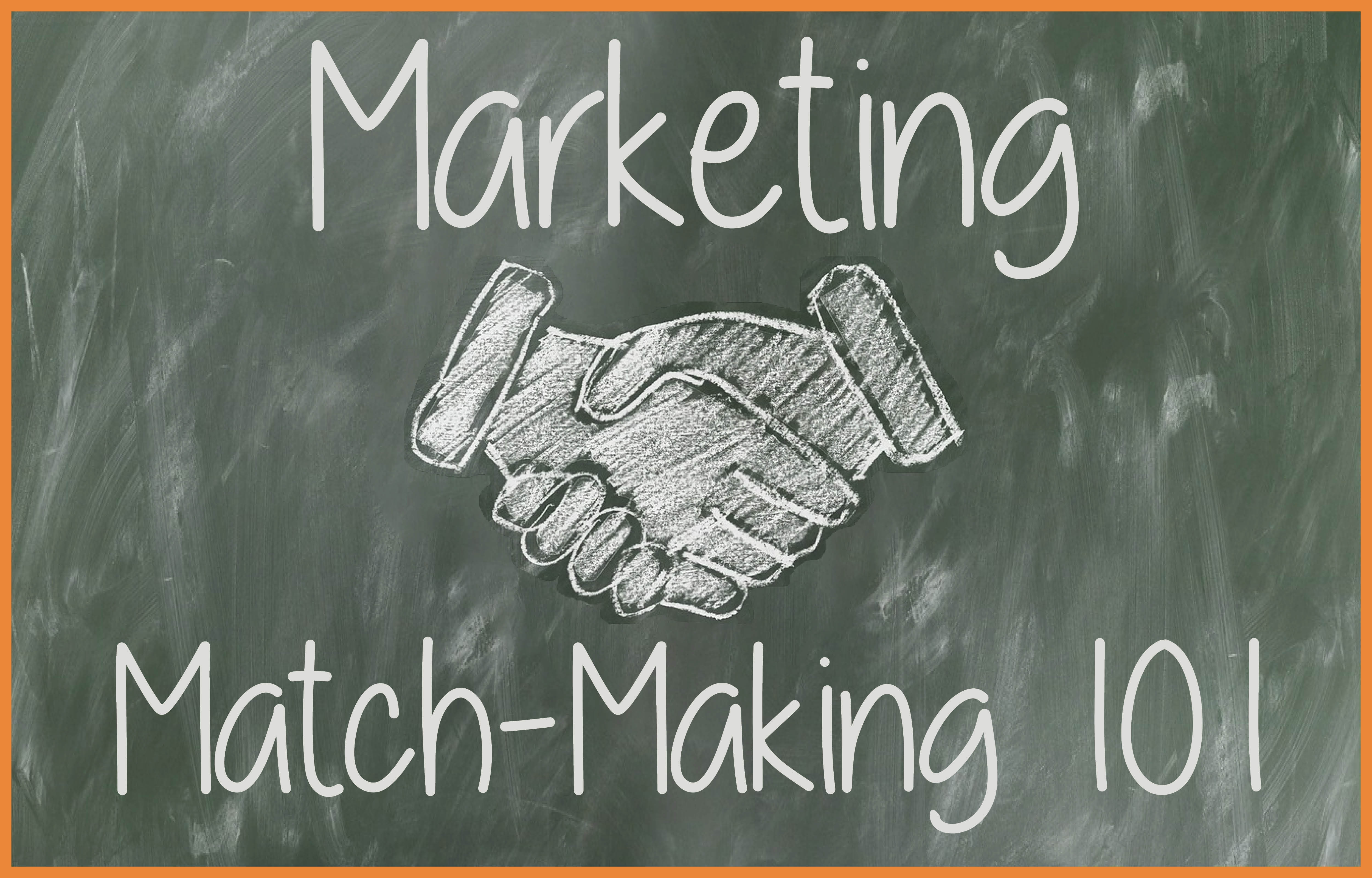 Instructed by:
Candice Manning, Property Manager, Southern Management 
Marketing Match-Making 101 - How to make a relationship work for you!
How do you set your community apart from your competitors in today's market? Through building relationships! This two part course is designed to help you identify target businesses in your area, decide how they can help you effectively market your community and create lasting partnerships to decrease vacancy and increase your brand presence. With data analysis, strategic planning and understanding the 5 steps involved in the sales process, relationship marketing can be one of highest return traffic generators. Are you ready to market-match?
This is a 2 day class
September 8th 9AM-12PM & September 14th 9am - 12PM
About the instructor: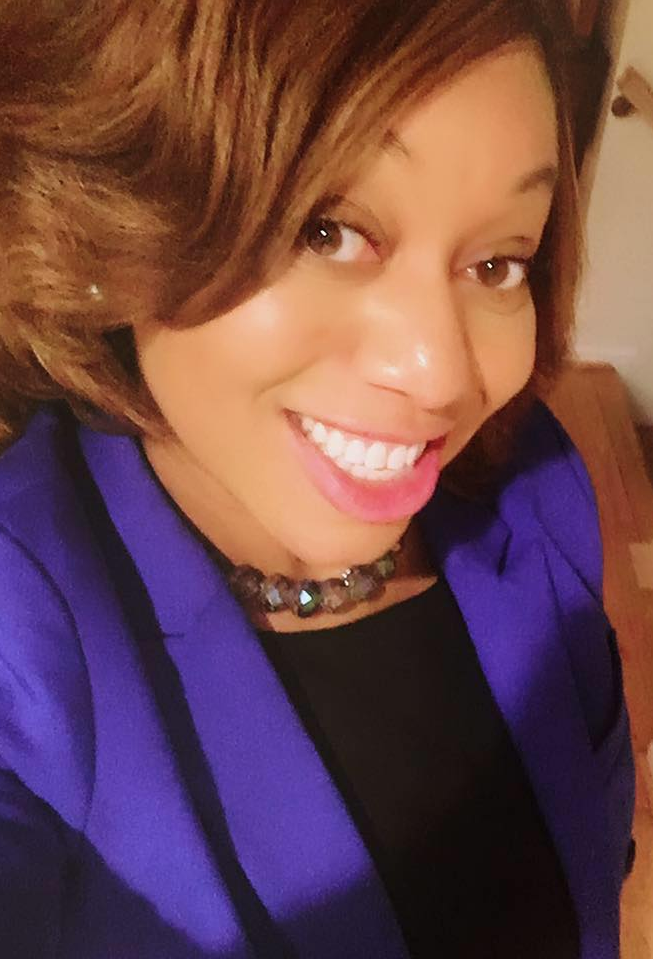 Candice Manning hosts over 20 years of sales experience working more than 12 years in the Property Management realm.  Holding
a degree in Speech Communication/Broadcasting, she has been able to utilize her background in communication to successfully master the craft of relationship building-reducing vacancies and increasing profit for multiple corporations. Candice's unique and sometimes "out of the box" marketing efforts have resulted in partnerships with major corporations providing long term
stability for various communities.
---
Thank you to our Education Sponsor!

For More Information: