Grind-All Concrete / Walkway Restoration Inc.
Associate Company (Supplier)
Member Since: 2019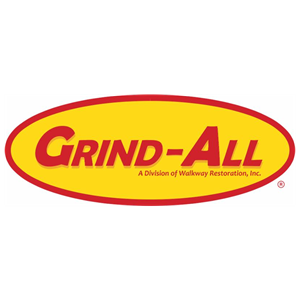 Company Overview
Grind-All, a Division of Walkway Restoration Inc is a national company specializing in sidewalk repair. Our services include: Sidewalk Trip Hazard Repair, Curb Repair, Gap Filling, Crack Repair, Hole Repair, Porch / Patio Repair, Spalled Surface Overlays, Concrete Staining, and Colored Epoxy Overlays. all our services adhere to rigorous ADA, HUD and 504 regulations.