ACL General Contractor INC
Associate Company (Supplier)
Member Since: 2020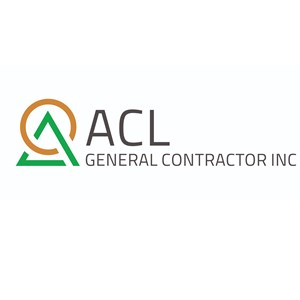 Company Overview
ACL General Contractor INC has been a leader in Residential and Commercial Cleaning Services across Baltimore, Maryland, like professional Janitorial service, office cleaning, apartment cleaning, painting, etc.

ACL General Contractor INC develop a comprehensive and excellent Service program for each property, with special attention given to the differing needs of high-rise, mid-level, and garden-style complexes as well as commercial office buildings and corporate facilities.

Commercial Cleaners At ACL General Contractor INC Provides Professional Cleaning Services To Offices And Apartments Throughout Maryland, Virginia, And Washington DC Area.