Community Outreach
"Service is the rent we pay for being. It is the very purpose of life, and not something you do in your spare time." - Marian Wright Edelman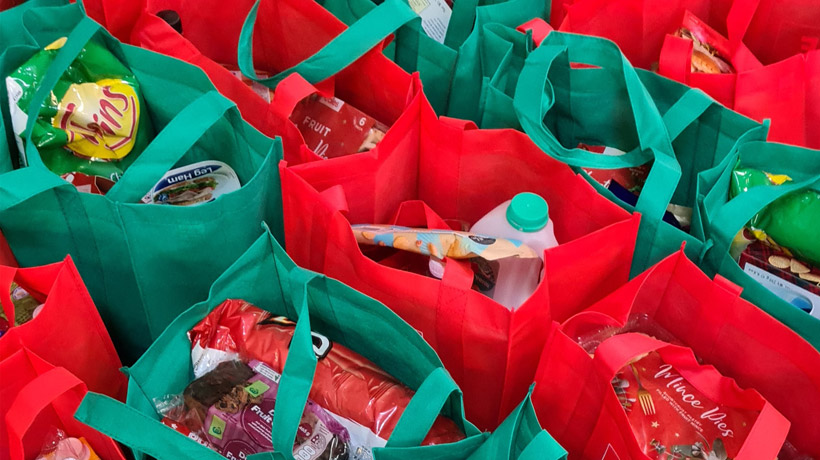 At MMHA we believe in giving back to the communities we serve. We partner with several non-profits throughout Central Maryland to combat homelessness and improve the communities that MMHA members work and live in.
United Way of Central Maryland Strategic Targeted Eviction Prevention Program (STEP)

 The Maryland Multi-Housing Association (MMHA) is partnering with the United Way of Central Maryland to implement the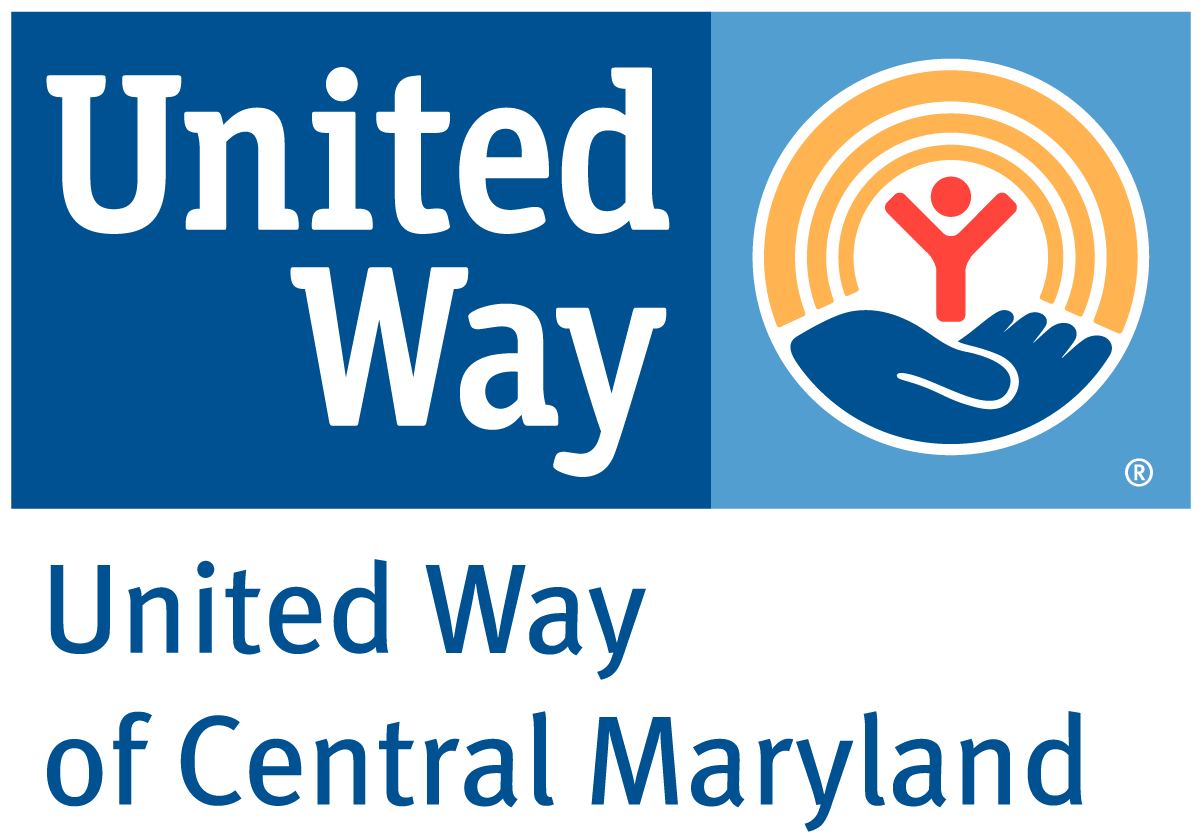 Strategic Targeted Eviction Prevention (STEP) Program. The STEP Program expeditiously provides rental assistance to                 households impacted by the COVID pandemic through bulk applications submitted by housing providers on behalf of residents.
 Initially piloted in Baltimore County, and now replicated throughout the Central Maryland region, the STEP Program identifies   "hot spot" zip codes and facilitates payments in bulk to housing providers, which in turn benefits residents. The United Way of Central Maryland and MMHA work together to identify housing providers in zip codes and establish connections that facilitate payment.
To participate in STEP, housing providers are required to:
Remove and waive any and all late fees, court fees, attorney's fees, and/or interest (fees cannot be added back on at a later date);
Dismiss any active rent court case filing against participating tenants;
Refrain from a new eviction filing for at least 30 days after the term or period of financial assistance; and
Offer to renew an expired/expiring lease for at least 90 days after receipt of rental assistance payment.

To learn more about the STEP Program, please visit the United Way of Central Maryland's webpage here.
Volunteer Opportunities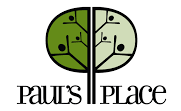 Paul's Place: Paul's Place is a community resource center that provides programs, services, and support to strengthen individuals and families throughout Southwest Baltimore. Volunteers for our lunch service events are needed to serve lunch to guests and to help guests "shop" for clothes at their market place there.
 COVID-19 Update:
To aid Paul's Place in continuing their work during a time of added uncertainty, please consider a financial contribution in support of their mission. It is the best and safest way to make an impact NOW. Donations can be made by going to www.paulsplaceoutreach.org/donateonline
---
The Baltimore Station: The Baltimore Station is a non-profit housing provider that supports veterans dealing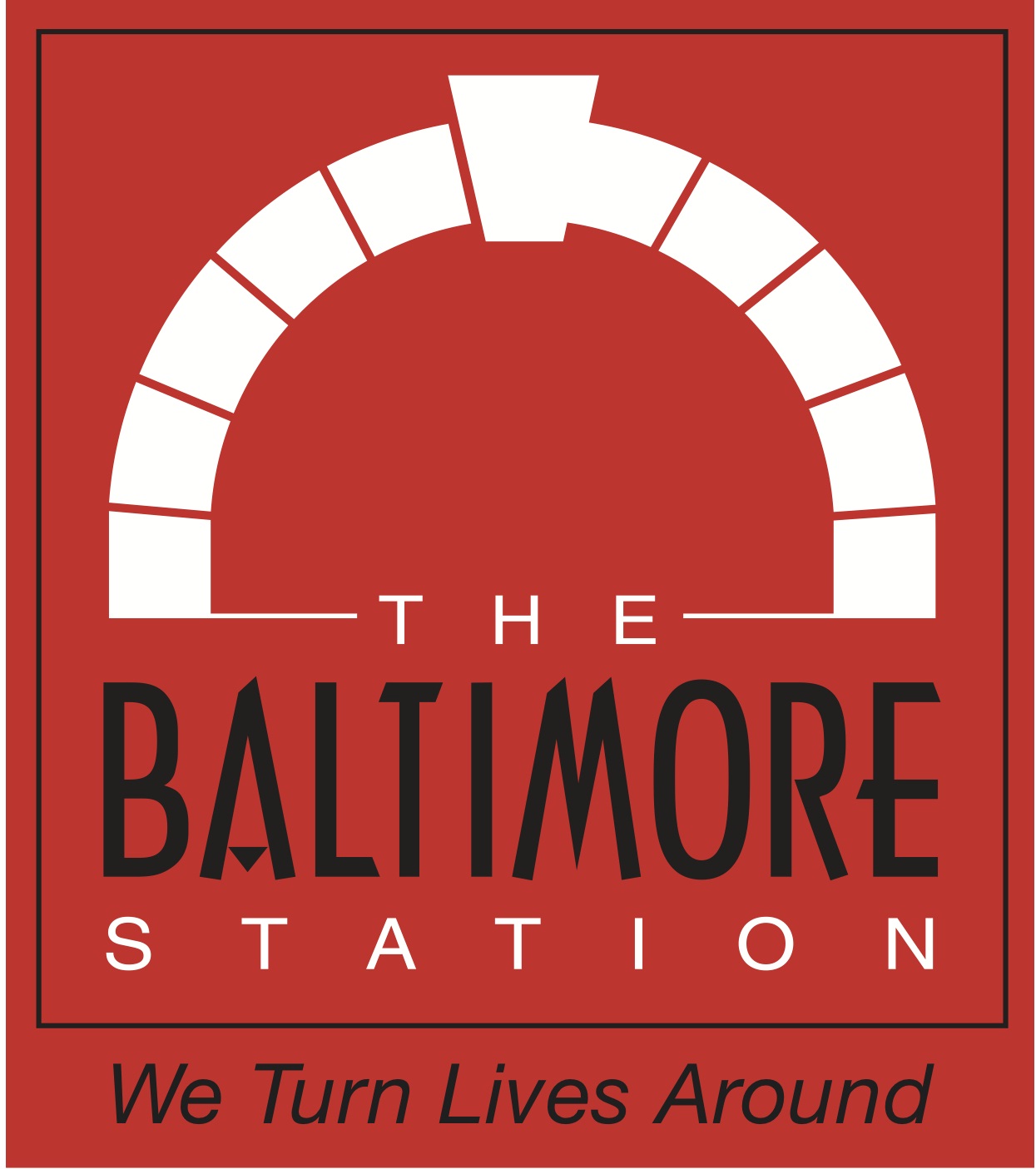 with homelessness and substance use disorders and gives residents a path to recovery and
self-sufficiency. The Station also offers additional resources such as health care, education, employment, job training and family reunification. Volunteers are needed to serve meals there on the first Wednesday of the month from 5-7 pm.
Partnership Opportunities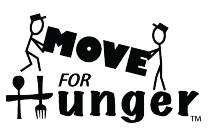 Move for Hunger is a national non-profit organization that has created a sustainable way to reduce food waste and fight hunger by providing people with the opportunity to donate their food when they move, we believe we can eliminate food waste during the relocation process. Why is that important? Because 35 million Americans move every single year. If we recovered just 1 pound of food from each of them, we'd be able to provide 29 million meals to people all across the country.
We encourage MMHA members to participate in Move for Hunger's Multifamily Program. This convenient program allows management companies to facilitate food donation opportunities for residents when they move out.
How it works:
When a resident gives notice that they are moving out, management company provides them with the program letter and a food collection bag
Management company encourages residents any unopened, non-perishable food items that they are not taking with them and wish to donate in the bag
When management company has collected a few bags, they let MFH know. MFH will then arrange for a partner to pick up the donations and deliver them to the local food bank.


Download the Multifamily Program Flyer Here
---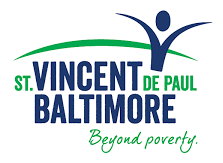 St. Vincent de Paul iSt. Vincent de Paul is a sponsor of the USDA's Summer Food Service Program and serves youth at more than 30 meal sites in Baltimore City and County during summer and now during the school year due to the COVID19. Their Summer Meals Program delivers free grab n go meals to apartment communities for management professionals to give out to youth residents.
Apartment communities can apply to become a "point of service" site in the program. Once approved, meals are delivered in individual paper bags to participating apartment communities, and a property management employee would operate a station for residents to pick up the meals.
The federal government has relaxed some of the rules for "Summer Meals" during the COVID19 time in the following ways: 
Apartment communities can distribute the grab and go meals curbside
There is no need to have any programming for youth associated with the meal distribution 
Any child or the child's parent can collect the meals for the children 
The meals do not need to be consumed at your site  
This partnership will help to meet the goal of ensuring that all children in the Baltimore region have access healthy meals during the summer months and during this pandemic time. 
Download Summer Meals Program Flyer Here
For questions, contact Kathy Shulman, Director of Healthy Food Access, at 410-303-5037 or through email at Kathy.shulman@vincentbaltimore.org.