Community Outreach
"Service is the rent we pay for being. It is the very purpose of life, and not something you do in your spare time." - Marian Wright Edelman
At MMHA we believe in giving back to the communities we serve. We partner with several non-profits throughout Central Maryland to combat homelessness and improve the communities that MMHA members work and live in.
Volunteer Opportunities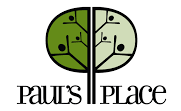 Paul's Place: Paul's Place is a community resource center that provides programs, services, and support to strengthen individuals and families throughout Southwest Baltimore. Volunteers for our lunch service events are needed to serve lunch to guests and to help guests "shop" for clothes at their market place there.
Upcoming Events:
The Baltimore Station: The Baltimore Station is a non-profit housing provider that supports veterans dealing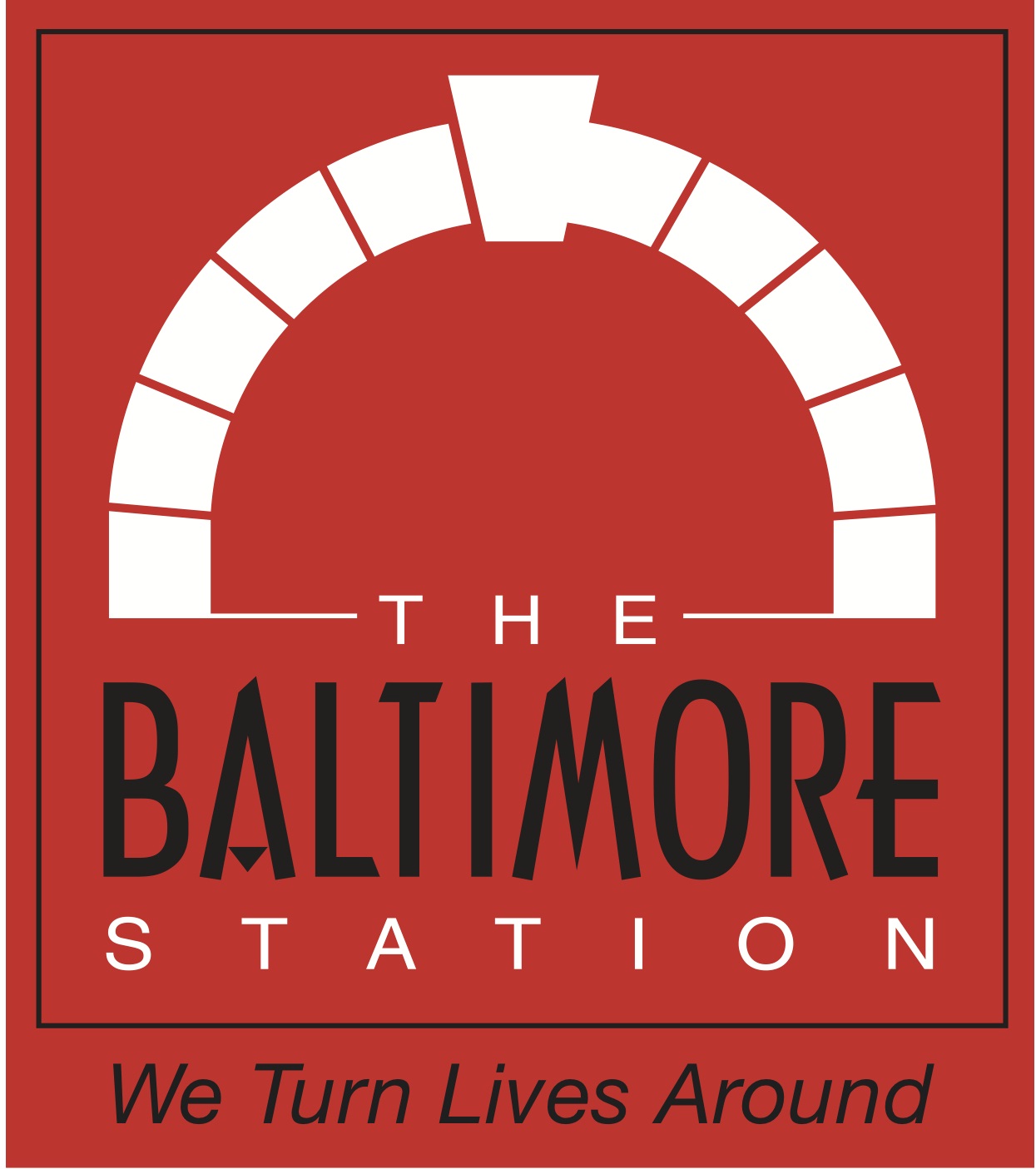 with homelessness and substance use disorders and gives residents a path to recovery and
self-sufficiency. The Station also offers additional resources such as health care, education, employment, job training and family reunification. Volunteers are needed to serve residents meals in the evenings.
Upcoming Events:
Partnership Opportunities

United Way Rental Connections Program: In order to prevent eviction of current residents in good standing, United Way of Central Maryland (UWCM), in partnership with MMHA, has implemented a program to provide one-time financial assistance to those residents who meet the eligibility requirements estabilished by UWCM. The program is currently in its pilot phase with 5 participating property management companies. Follow the link below for more information about the Rental Connections program.
Bridges to Housing Stability (Howard County): Bridges to Housing Stability is a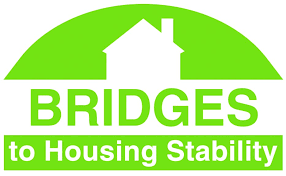 Howard County-based non-profit dedicated to ending homelessness through self-sufficiency. Bridge's Housing Connections Program supports both landlords and low to moderate income residents during the resident's first-year lease term by serving as a liason. Benefits for Property Managers:
- Timely Rent Payments
- No advertising costs for you
- Complimentary bi-monthly unit checks
- Vacancy reduction
Residents receive assistance from Bridges with move-in costs and case management throughout their time in the program. They are also required to complete a tenant success program and receive career counseling and case management throughout the program. Liaisons are assigned for all participants and landlords. To learn more, call Kim at 443-518-7661 and visit http://bridges2hs.org/our-impact/housing-connections/