MMHA's Big Volunteer Event at Baltimore Community ToolBank
---
Saturday, September 7, 2019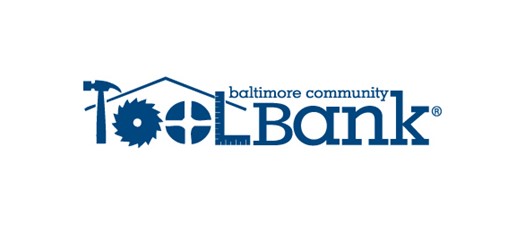 Join MMHA for our largest volunteering event ever at the Baltimore Community ToolBank! The ToolBank serves community-based organizations by providing tools, equipment, and expertise to empower their most ambitious goals and affect change in their communities. We will find out what our specific project will be as the event approaches, but regular options for group volunteering include:
ToolBank Rain Garden maintenance
tool painting, organization, and cleaning
inventory rotation and maintenance
tool maintenance
special events
Stormwater Factory tool cleaning
Spots are limited for this event so be sure to sign up early!