MMHA Leasing Training Academy (MMHALTA)
Connecting People to Property Management.
Mission

:
The LTA is a comprehensive training program committed to training individuals who are unemployed, under-employed, or looking for a new career in the residential property management industry, and to place those trained individuals into the industry upon completion of the program. 
Vision Statement:
Connecting the local community and residential property owners/mangers, The LTA strives to become the preferred leasing hiring resource for the multifamily industry. We aim to inspire individuals to join the property management profession while serving local communities by assisting with job placement and professional development.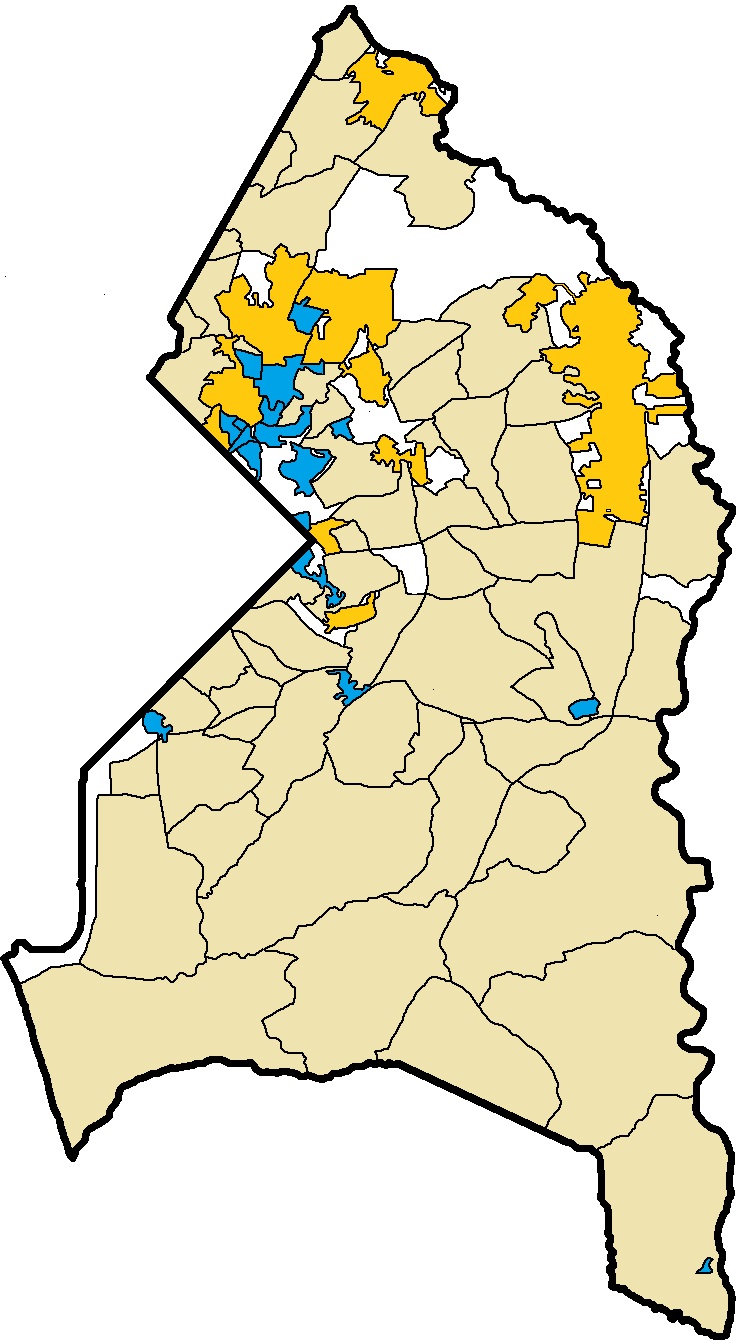 Who We Serve:
Prince George County residents and multifamily property/owners who are members of the Maryland
Multi-Housing Association.
What We Do:
The LTA is a comprehensive training program developed specifically to prepare individuals for leasing positions within the multifamily industry.  Partnering with the local community and multifamily property management companies, we identify and recruit candidates to participate in the program.  Upon successful completion, we work directly with multifamily employers to assist with job placement.  There is no cost associated with the program or the talent we deliver.
How It Works:
Individuals interested in beginning a career in Property Management are encouraged to attend the LTA.   In order to be admitted to the LTA, interested parties must submit an application and interview with the Director of the Academy.  Upon acceptance, students will be required to complete leasing and professional development training to prepare them for a Leasing Position.   This unique program is offered on a quarterly basis and entails 20 working days of training in addition to a final presentation and "graduation".
After graduation, students work with the LTA to identify and secure job opportunities with reputable property management companies.  The LTA will serve as a liaison between the hiring company and the student to ensure a successful transition into the workforce.   LTA graduates have a professional mentor that is available after they enter the industry to offer additional guidance and support.
*All Prince George's residents ages 18 and over are eligible for consideration. If interested in attending the LTA and beginning a career in property
management, please fill out the application in its entirety
---
For Potential Students:
---
For Hiring Property Owners/Managers
---
 About the Instructor: