MMHA Leasing Training Academy (MMHALTA)
Connecting People to Property Management.
Mission

:
The LTA is a comprehensive training program committed to training individuals who are unemployed, under-employed, or looking for a new career in the residential property management industry, and to place those trained individuals into the industry upon completion of the program.
Vision Statement:
Connecting the local community and residential property owners/mangers, The LTA strives to become the preferred leasing hiring resource for the multifamily industry. We aim to inspire individuals to join the property management profession while serving local communities by assisting with job placement and professional development.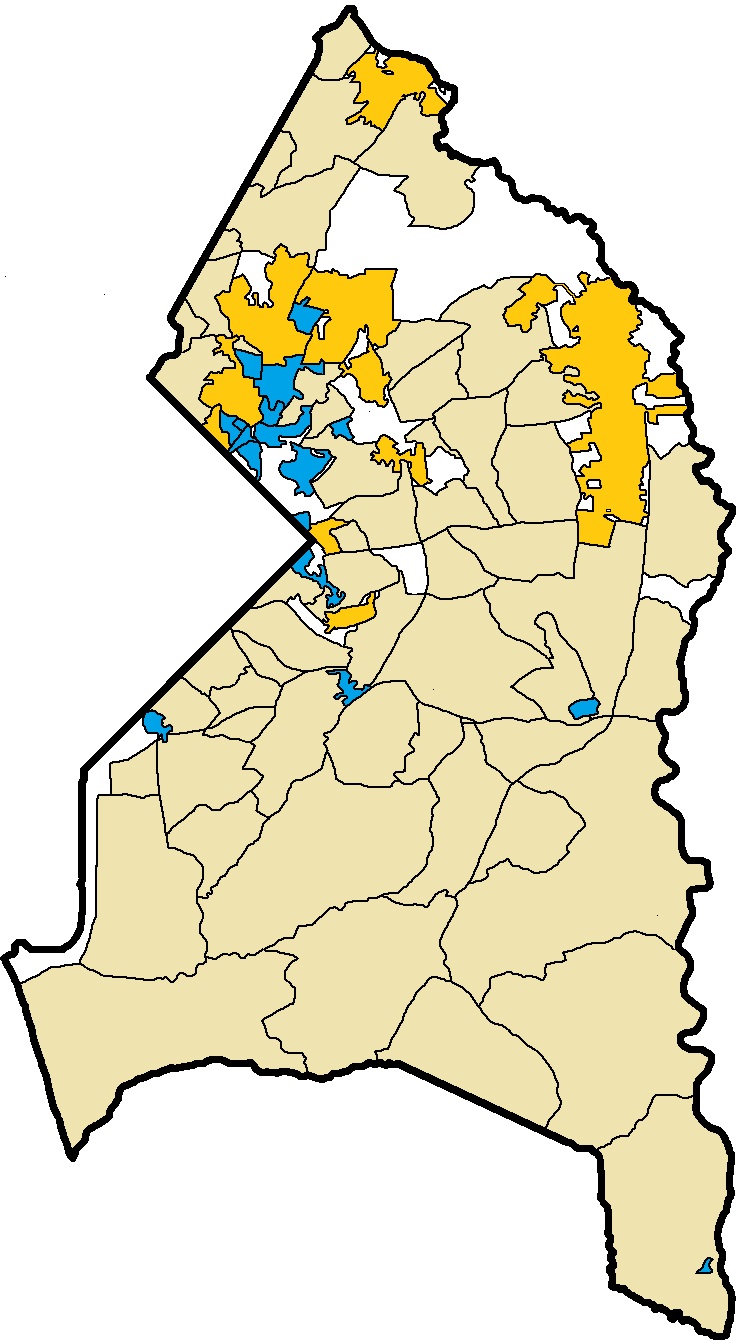 Who We Serve:
Prince George County residents and multifamily property/owners who are members of the Maryland
Multi-Housing Association.
What We Do:
The LTA is a comprehensive training program developed specifically to prepare individuals for leasing positions within the multifamily industry. Partnering with the local community and multifamily property management companies, we identify and recruit candidates to participate in the program. Upon successful completion, we work directly with multifamily employers to assist with job placement. There is no cost associated with the program or the talent we deliver.
How It Works:
Individuals interested in beginning a career in Property Management are encouraged to attend the LTA. In order to be admitted to the LTA, interested parties must submit an application and interview with the Director of the Academy. Upon acceptance, students will be required to complete leasing and professional development training to prepare them for a Leasing Position. This unique program is offered on a quarterly basis and entails 20 working days of training in addition to a final presentation and "graduation".
After graduation, students work with the LTA to identify and secure job opportunities with reputable property management companies. The LTA will serve as a liaison between the hiring company and the student to ensure a successful transition into the workforce. LTA graduates have a professional mentor that is available after they enter the industry to offer additional guidance and support.
*All Prince George's residents ages 18 and over are eligible for consideration. If interested in attending the LTA and beginning a career in property
management, please fill out the application in its entirety
---
For Potential Students:
Looking for a career change? Not sure what you want to do? Allow us to introduce you to Property Management. Property Management is a billion-dollar recession-proof industry; It is also one of the few industries that your success is in your hands, as a college degree is often not required at hire.
Leasing is the perfect introduction to Property Management, allowing you to learn the basics of the business and grow in the field. The Leasing Training Academy is a comprehensive training program designed to develop the skills you need to be successful in leasing. Not only does this program expose students to the basic practices of leasing, but it also offers specialized soft skills and professional development training to prepare individuals to transition into a professional environment.
Committed to developing and delivering talent to the multifamily industry, the LTA may be a fit for you if you:
Enjoy working in a fast-paced environment
Love serving customers and communities
Like sales and new challenges
Embrace innovation and change
Are seeking a career change
Looking for a fulfilling career with opportunities for growth
Are a team player, who is consistently looking to enhance transferable skills.
All Prince George's residents ages 18 and over are eligible for consideration. If interested in attending the LTA and beginning a career in property management, please fill out the application in its entirety
---
For Hiring Property Owners/Managers
Finding and retaining talent has become more challenging in the multifamily realm over the last few years. Onboarding and recruiting costs are on the rise, while turnover is at an all-time high. Unfortunately, many companies have had to "settle" when it comes to hiring due to a lack of qualified candidates. Why settle when we can provide qualified leasing candidates to your organization at no cost?
The LTA is a vigorous comprehensive training program specifically designed to prepare individuals to begin a property management career in leasing. Not only are students exposed to basic leasing practices, this program also places a specialized focus on soft skills and professional development to prepare for a successful transition into property management. Additionally, students who are hired by your organization are encouraged to stay engaged with LTA during their first 90-days of employment as they are assigned a professional mentor with industry experience to assist with the challenges that come with new starts.
Save on recruitment costs and give back to the community by opting to consider hiring from the LTA. It is our goal to exceed your expectations by delivering quality leasing talent to the multifamily industry.
---
About the Instructor: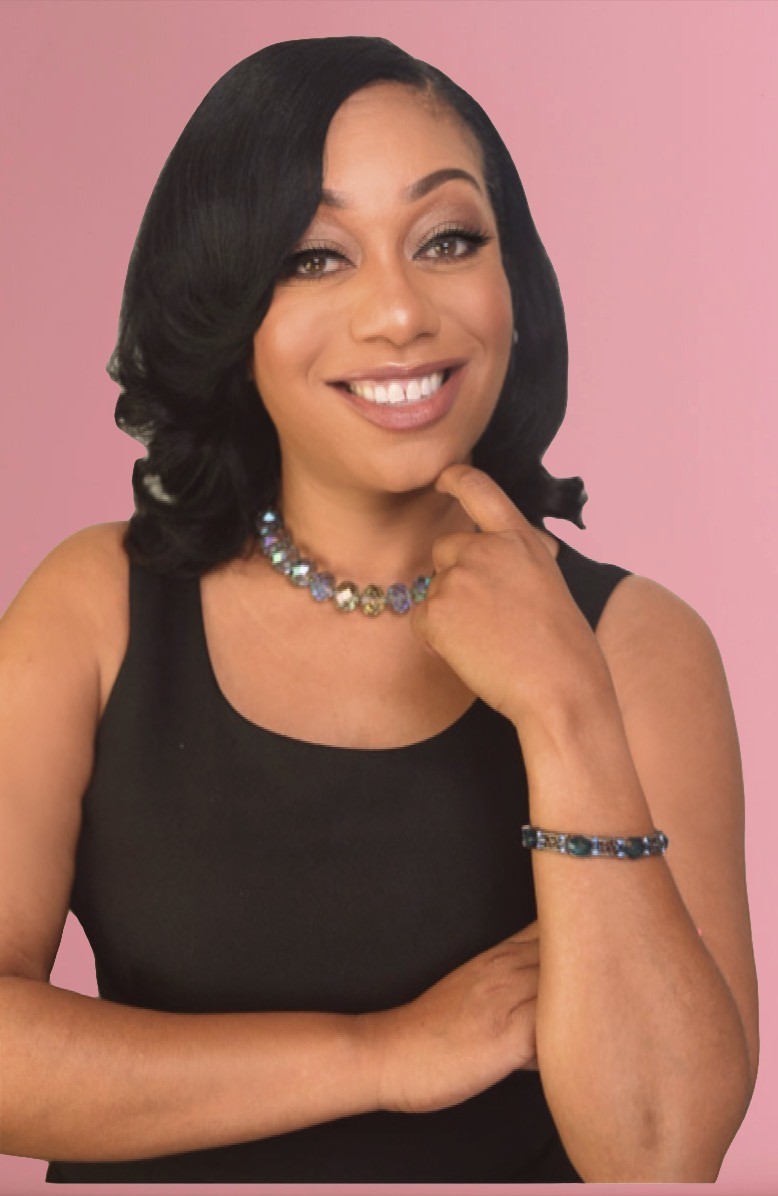 Hello. My name is Candice Manning and I am passionate about people. In fact, I still operate under the rare belief that every organization's success is not dependent on technology, processes, or product; the power lies within the people. It is the people of any organization that make said organization exceptional. Investing in "people" and developing "teams" offers a ROI that is immeasurable.
My passion for people stems from my fascination with Communication. I have always been naturally inclined to appreciate communication in any form--verbal, written, interpersonal, organizational, etc. With that being the case, I decided to study communication in depth and earned my Bachelor of Science Degree in Speech Communication. While initially I wanted to work with broadcasting, life had other plans for me and I landed in sales which lead to several management roles within different organizations.
I have now worked in sales for nearly 20 years and have 15+ years' management and multifamily experience. Being a "manager", I observed how different companies engaged and trained their teams. I paid attention to different organizational structures i.e., pyramid, flat, etc. and how communication models differed. Ultimately, I found myself inspired when working for companies that placed a focus on training development and "team".
After extensive training paired with life/work experience, I find myself in a position where I am now able to train, develop and inspire others. Training for me offers a sense of personal fulfillment as it allows me the opportunity to assist with the development of others and offer learning experiences that are exceptional, practical, and most importantly applicable.
The Leasing Training Academy is an innovative, thorough program that I designed from scratch to do exactly what I love to do--train and develop individuals to prepare for a career in Property Management. Spending many years working onsite at apartment communities has allowed me to effectively evaluate what skills are needed to succeed in property management; leasing launches careers. My goal is now to build those skills in others, serving both the industry that I love and helping the "people" for which I am so passionate about.