Cabinet Warehouse Inc
201 Eyring Avenue Baltimore, MD 21221
Associate Company (Supplier)
Member Since: 2011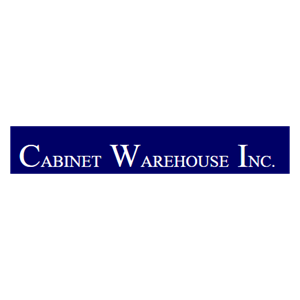 Organization Overview
Just need doors and/or drawer for your apartment community or home ?

Welcome to Cabinet Warehouse, Inc. We are a fully operational cabinet and countertop company located in Essex, Maryland. We service the greater Baltimore, Philadelphia and Washington DC metro areas.

Our team have been providing quality cabinets, countertops and construction services to the Property Management Industry for over 25 years. When you call us to measure and place an order, we understand how important and time sensitive your request is.

We typically respond to short lead times and last minute request. If you require a kitchen fast, we can have it installed within 2 days.

Countertops: We stock the latest styles of Post Form blanks from VT Industries. We can cut and fabricate these countertops in our shop to your specifications. For custom countertops you can also choose laminates from Wilsonart, or Formica. Some countertops can be completed in as little as two hours.