Chadwell Supply
8241 Sandy Court Jessup, MD 20794
Associate Company (Supplier)
Member Since: 2018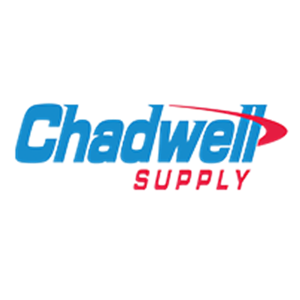 Organization Overview
Chadwell Supply has continued to bring a small business approach to our ever-expanding reach and success as a maintenance supply company. As electronic commerce platforms become more and more prevalent in our professional landscape, we are firmly rooted in the fundamentals that have allowed us to grow across multiple regions since opening our doors to the multifamily industry in 2008.

Customization and personalization are the foundations of Chadwell Supply. As our competitors wrestle with how they plan to grow market share through advertising campaigns, we simply show up and build those personal relationships at the community level. Chadwell Supply's brand is our people, not a logo.

As a family-owned company, the Chadwell family empowers our team with the ability and flexibility to do what's necessary to take care of our customers. We have a firm reputation for going above and beyond. We aim to exceed, not just meet, the expectations of our customers.

We live to bring exceptional value to our customers. Beyond great pricing, we are committed to the highest level of service and partnership with our customers. We work to integrate ourselves with the operational objectives of our customers. Our effort to maximize order fulfillment and inventory management helps our customers maximize their budgeted potential as well as resident satisfaction.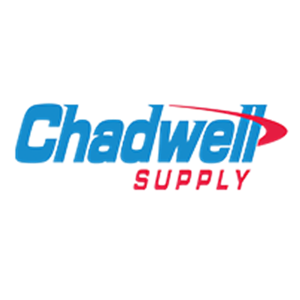 Areas of Expertise
Appliance Distributors & Services, Door Manufacturers & Suppliers, Floor Covering, Heating & Air Conditioning Supplies/Parts, Light Bulbs/Light Fixtures, Outdoor Lighting