Multi-Housing Depot by ARI
10650 Riggs Hill Road Suite 104 Jessup, MD 20794
Associate Company (Supplier)
Member Since: 2013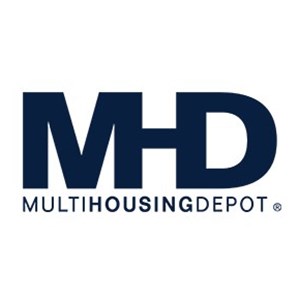 Organization Overview

Multi-Housing Depot is Proud to Celebrate over 126 Years as the Only Made-in-America, Family Owned, Kitchen Cabinet Makers who also Supply Appliances, Windows, Doors, Lighting, Plumbing Fixtures, and More So People Who Rent Can Enjoy Living in Better Homes.

MHD is solely dedicated to the multifamily industry specializing in different types of housing; including but not limited to conventional apartments, military housing, hospitality, student housing and senior living. What makes MHD stand out is that we have grown with the industry starting over 126 years ago delivering goods by horse-drawn carts and expanding to meet the needs of our customer base over time.

MHD partners with customers, constantly looking for new ways to help them increase their ROI by providing products and services that allow them to operate efficiently and profitably. Most important though, MHD realizes that their employees are their number one asset now and in the future for continued success.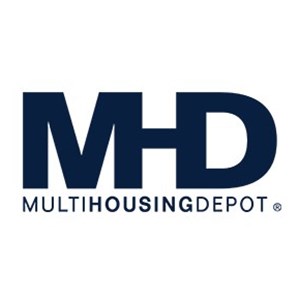 Areas of Expertise
Building Materials and Suppliers, Cabinet Distributors, Door Manufacturers & Suppliers, Floor Covering, Maintenance Supplies, Window Sales, Suppliers, & Manufacturers