HRS Flooring
Robert Klein 4124 Menlo Dr. Baltimore, MD 21215
Associate Company (Supplier)
Member Since: 2011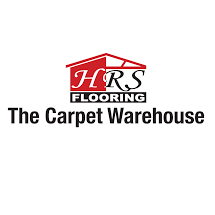 Company Overview
We pride ourselves on being a locally owned and operated company

We care about the jobs we provide, how we treat our employees and customers, and the environment. The best relationships are ones where everyone walks away happy, and we strive to build relationships with our clients that are just that. If you take a look at our testimonials you can see how our customers love HRS Flooring/The Carpet Warehouse and our products and services.

Carpet and flooring is the quickest and easiest way to make the biggest difference in your home or business, and we really enjoy helping people to beautify their homes. We service Maryland, Pennsylvania, Washington, D.C., and Virginia. We call these states home to our team and home to our business.

LOCAL – Because there is no other way.