Spring Jam 
Welcoming Spring with one of our biggest networking event!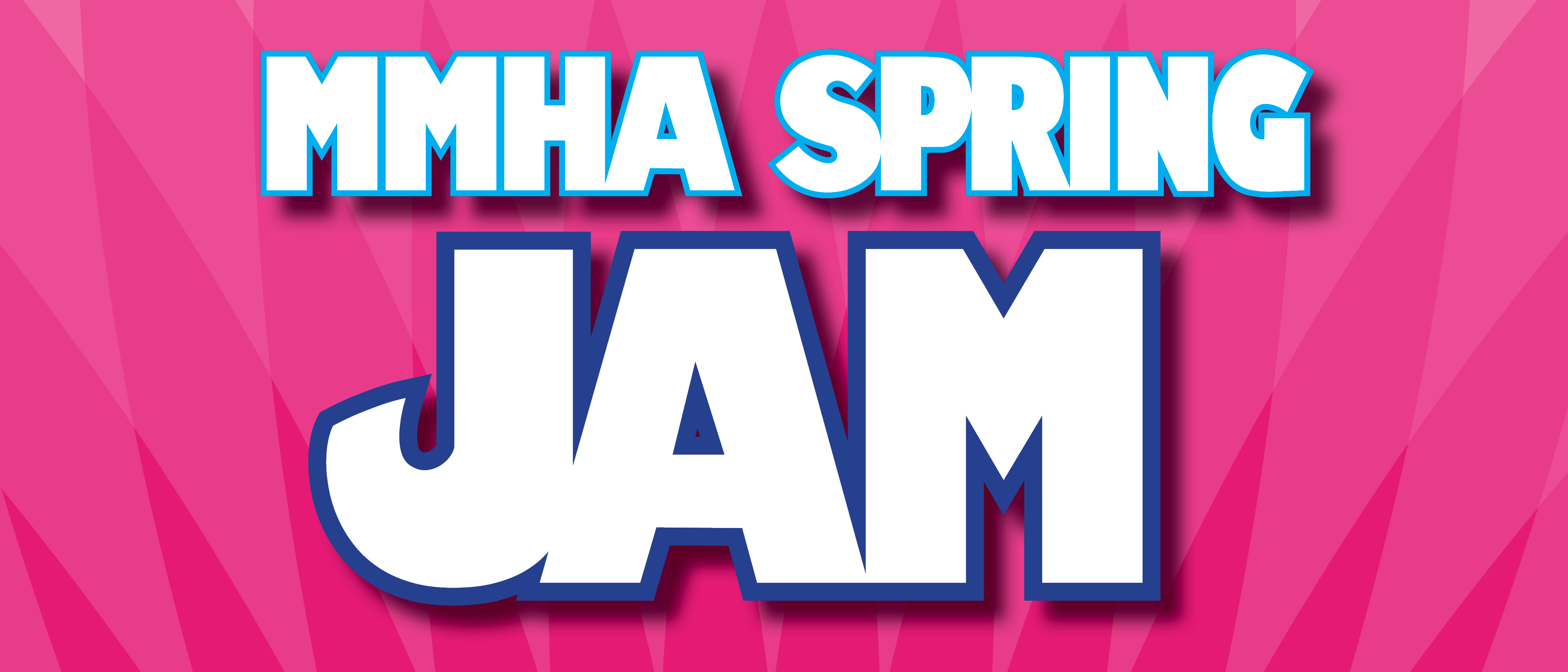 Spring Jam is a craft beer tasting, wine tasting, fun packed talent competition between vendors and property managers of the multi-housing industry! Teams or individuals have an opportunity to showcase their best talent or lip sync performance skills as a panel of judges vote and select a winner for the talent and lip sync categories. The top teams take home a prize of $1500 CASH!!  The event is hosted by local celebrity MCs Maria Dennis and Katie Rose of the Mix 105.6 show with food catered by our friends at Zeffert and Gold. 
Here's what our members had to say about last year's Spring Jam:
"Favorite event EVER."

"This is by far the most fun I've had at a corporate event all year."

"Probably one of my favorite MMHA events."

"Overall, I had the best time ever."
Check out photos from the 2019 Spring Jam!