Thursday, December 9, 2021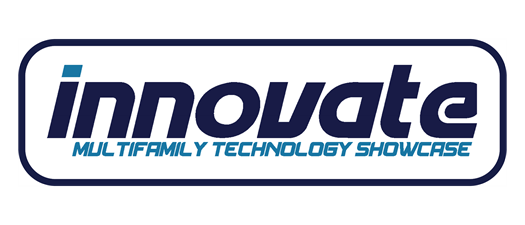 Introducing the FIRST Annual
Mid-Atlantic Multifamily Technology Showcase
Opening Ignite Session on Thought Leadership featuring:
Tom McDermott, Vice President of Sales, Yardi
Len Frenkil Jr., CPM®
, President of Multifamily Real Estate, WPM Real Estate Management
Russ Webb, 
Executive Director, Bay Area Apartment Association (BAAA)
Innovation in Marketing Breakout Session featuring:
Brent Gratton,
 Director of Multimedia Marketing & Communications, WPM Real Estate Management
Kelly Shannon,
 SVP, Marketing and Customer Engagement, Bozzuto 
Candice Manning,
 Multi-Site Property Manager, Murn Management 
Heather Palmer,
 Director of Marketing and Training, David S. Brown 
Virginia Love,
 Industry Principal,  Entrata 
Technology & Maintenance Breakout Session featuring:
Jeff Wilson,
 Regional VP of Sales, Chadwell Supply 
Jim Dormady,
 Regional Maintenance Manager Mid-Atlantic, Greystar 
Mike Mangum,
 Maintenance Operations Advisor, WPM Real Estate Management
Sean Organ,
 Area Vice President, Morgan Properties, 2022 MMHA President
HR Culture & Hiring Trends Breakout Session featuring:
Matt McNeely,
 Director of Talent Management, Continental Realty Corporation
Kristen Ferguson
, SPHR, SHRM-SCP, Sr. Manager of Human Resources, WPM Real Estate Management
Collin Hoffmann,
 Vice President - Talent & Culture, Bozzuto 
Giulletta "Jewels" Wilson Herold,
 Talent Acquisition & Performance Manager, Career Services Center Southern Management  
Tammy Chivers Baker, 
Chief Product Officer. Swift Bunny
Operational Innovation Panel Breakout Session featuring:
Steve Margerum,
 Principal, Cove Property Management  
Amy Weissberger,
 Sr. VP of Corporate Strategy, Morgan Properties 
Mellisa Gambuto,
 Director of Operations, WPM Real Estate Management 
Jill McMillan,
 Vice President of Operations, Westminster Management
Featured Speaker:
Mike Walsh, CEO, Tomorrow Global Consultancy
 About the speaker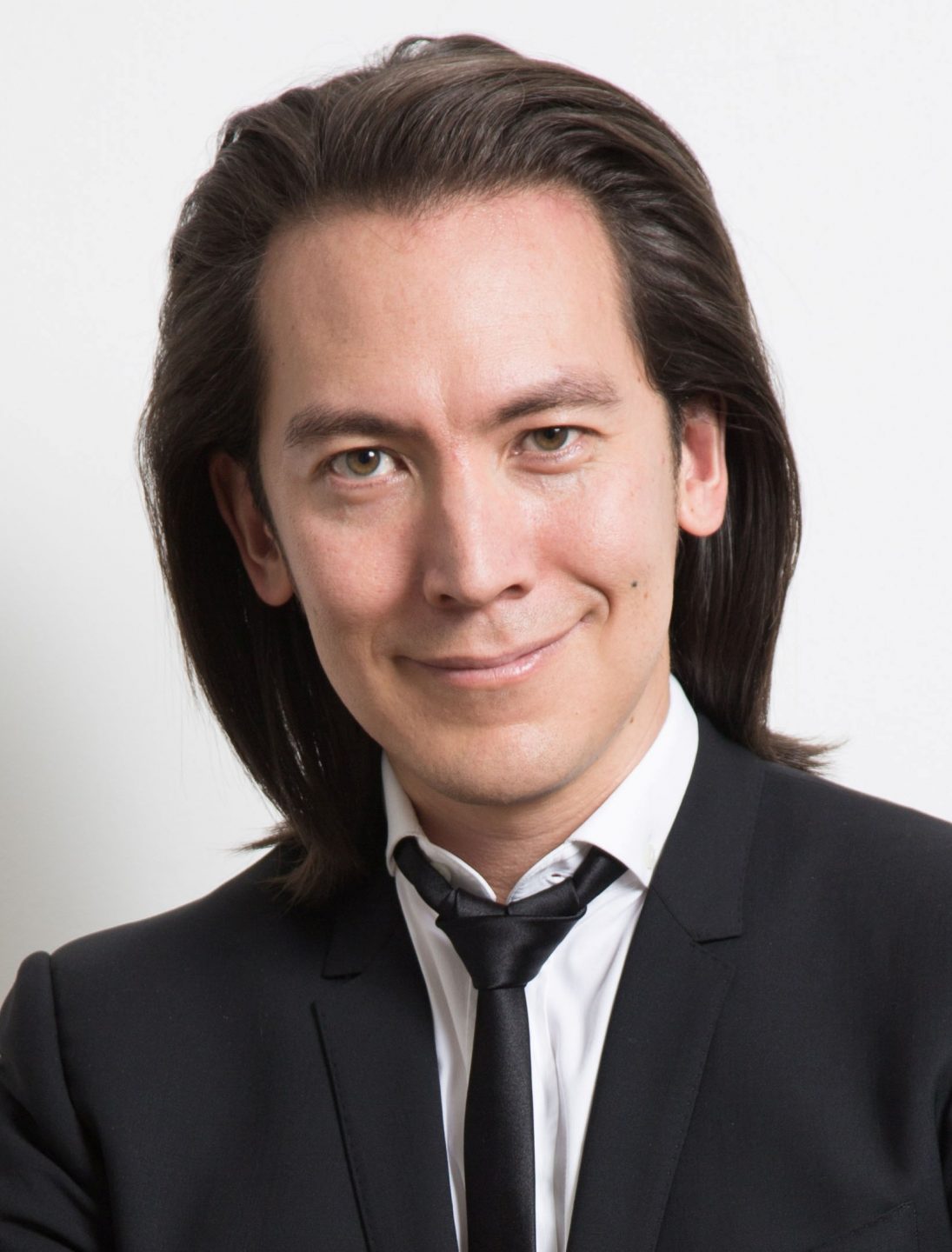 Mike Walsh is the CEO of Tomorrow, a global consultancy designing companies for the 21st century. A global nomad, futurist and author of the bestselling book, The Algorithmic Leader, he advises some of the world's biggest organizations on digital transformation and disruptive innovation in this new era of machine intelligence. A prolific writer and commentator, Mike's views have appeared in a wide range of international publications including Harvard Business Review, Inc. Magazine, BusinessWeek, Forbes and the Wall Street Journal. Each week he interviews provocative thinkers, innovators and troublemakers on his podcast, 'Between Worlds'. His latest book, The Algorithmic Leader: How to be smart when machines are smarter than you, offers a hopeful and practical guide for reinventing leadership and organizations. Mike's other books include Futuretainment (winner of the design award by the Art Director's Club in New York), published by Phaidon, and The Dictionary Of Dangerous Ideas. Mike travels over 300 days a year worldwide: researching trends, collecting case studies and presenting on the future of business and leadership.
Thank you to our Event Sponsors!
Presenting Lead Sponsor



Platinum Sponsors
Gold Sponsors
Happy Hour Sponsor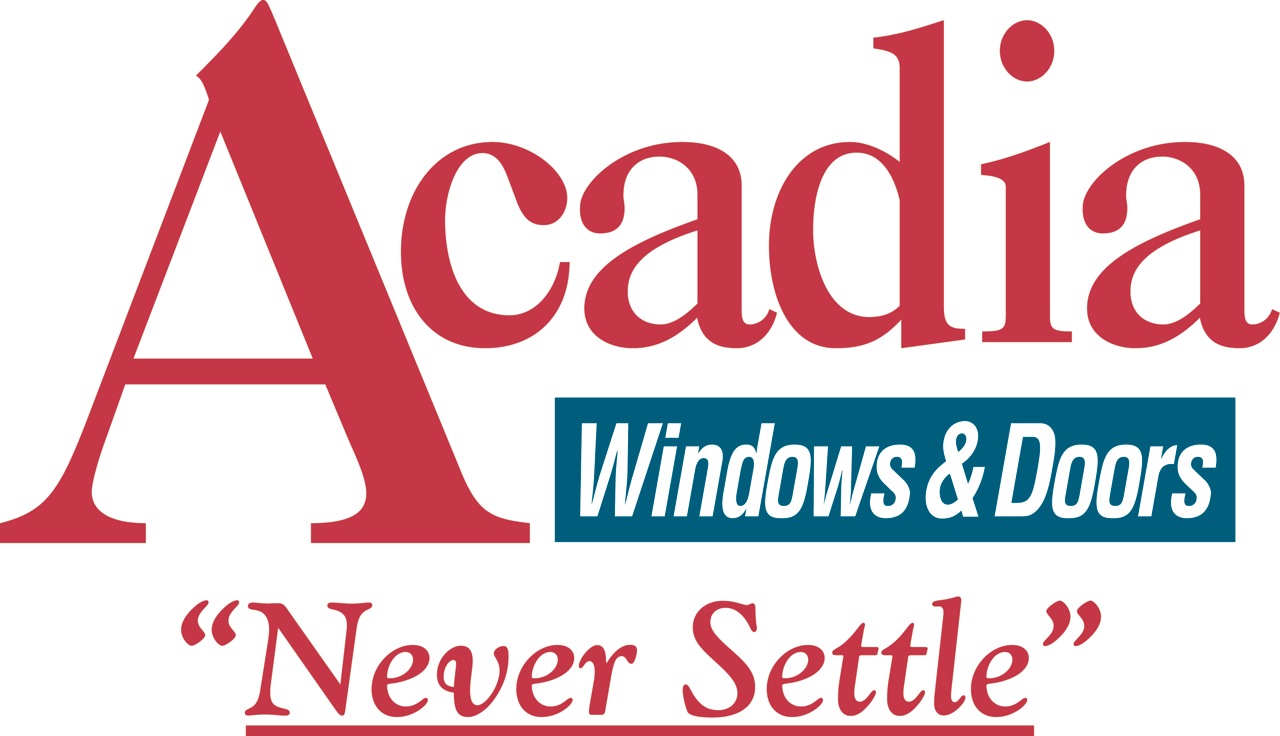 Silver Sponsors
WiFi Sponsor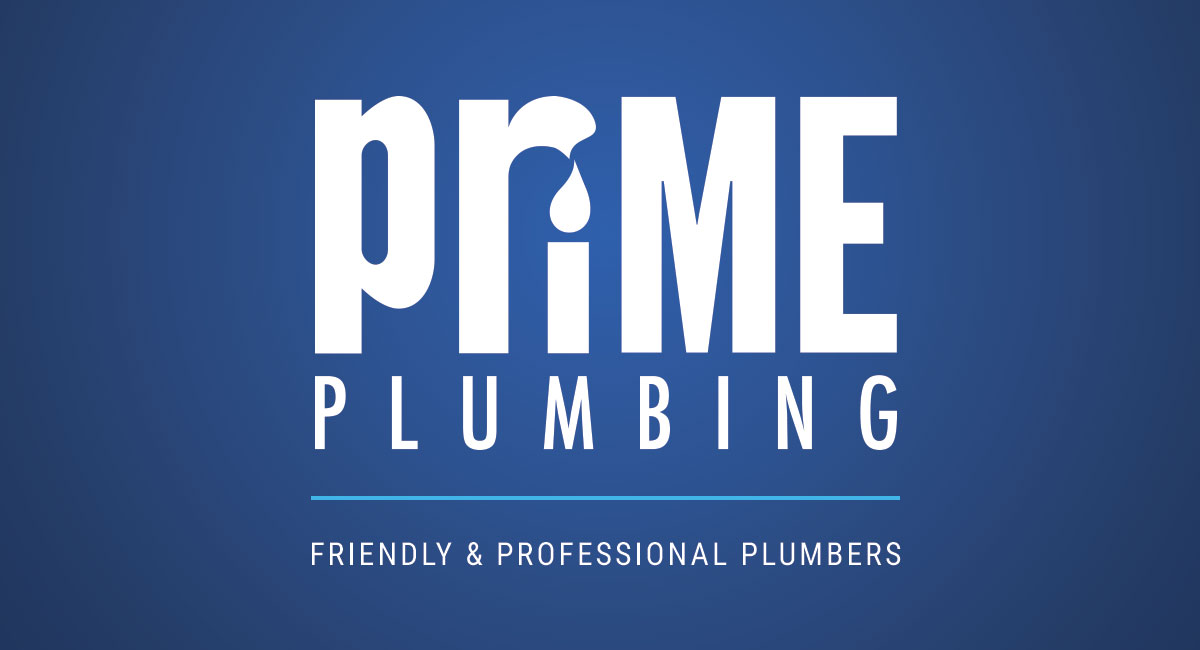 Energy Sponsors
Charging Station Sponsors
Breakfast Sponsors
Agenda
December 9
8:00 AM - 9:00 AM

Registration / Innovation Station / Breakfast

9:00 AM - 9:30 AM

Welcome / Ignite Session


Featuring Tom McDermott - VP Yardi; Len Frenkil - President WPM Real Estate Management and Russ Webb BAA Executive Director
9:40 AM - 10:40 AM

Breakout Session 1


HR Culture & Hiring Trends or Technology & Maintenance
10:50 AM - 12:00 PM

Keynote Speaker Mike Walsh


Mike Walsh is the CEO of Tomorrow, a global consultancy on designing companies for the twenty-first century. He advises leaders on how to thrive in the current era of disruptive technological change.
12:00 PM - 12:45 PM

Lunch & Networking

1:00 PM - 2:00 PM

Breakout Session 2


Operational Innovation or Innovation in Marketing
2:10 PM - 3:10 PM

Breakout Session 3


Operational Innovation or HR Culture and Hiring Trends
3:15 PM - 4:15 PM

Innovation Station Power Hour


Designated hour to visit our sponsors in the demo lab Innovation Station area. Cash drawings every 15 minutes.
4:25 PM - 5:00 PM

Top Technology Tips, Tricks and Trends for Teams


• So you have a great team, but are you working as effectively as you could be? With thousands of "productivity tools" out there, which ones are true time savers versus time wasters? Come learn how to communicate better, collaborate easier and turn into a lean, mean technology aided machine!
5:00 PM - 5:15 PM

Raffle Prize Giveaway

5:15 PM - 6:45 PM

Happy Hour Sponsored by Acadia Windows & Doors