Certified Apartment Supplier (CAS) - Hybrid Class
---
Wednesday, March 15, 2023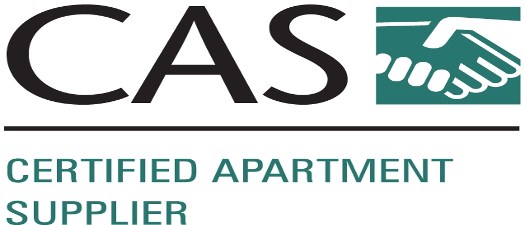 This class will be held on selected dates simultaneously
with our CAM designation series. The dates for CAS are below:
CAS is taking place:
Wednesdays March 15, March 30, March 31
**Please note: This is a hybrid class
Instructed by: Toni R. Harris, CPM, ARM
Suppliers are important liaisons to the multifamily housing industry. This program is designed as an opportunity for suppliers to hear the everyday challenges faced by the apartment manager customer. The CAS program is ideal for new salespeople as well as veterans of the industry.
CAS Traning includes:
Resident Experience
Legal Responsibilities
Risk Management
Industry Essentials
Financial Management
CAS Prerequisites:
Worked in the apartment industry for at least 12 months in a supplier role
Successfully complete the four required courses (which total 26 hours)
Meet all examination requirements within 12 months of declaring candidacy for CAS.
Designate Benefits:
Listing as NAAEI designate
Annual subscription to units magazine
Discounted prices for industry products
Designation certificate, pin and wallet card
CAM/CAS designation logo use on business stationery
PLEASE NOTE:
This class will be offered via ebook. All students must provide their own device. When registering, it is imperative that we have your email address in order to send you the link to download the manual. Shared emails will not be accepted. You will be sent the link for download within a week of class. You can use the manual on up to 3 devices.
---
Thank you to our Education Sponsor!
For More Information: