Certified Apartment Leasing Professional (CALP) - Hybrid Class
---
Thursday, September 22, 2022
Category: Designations (NAA)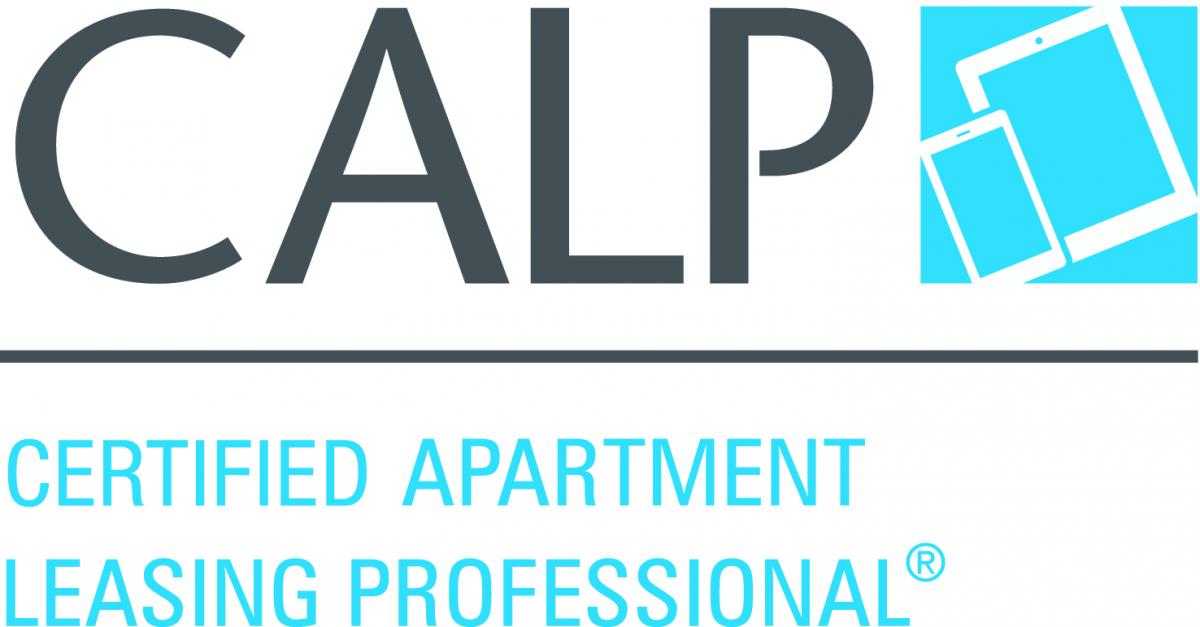 Certified Apartment Leasing Professional
Formerly known as NALP
*Begins on September 22nd and is held on consecutive Thursdays
through October 20th .... skipping October 13th
*This class will be held in person & virtually
Leasing professionals are the first people prospective residents meet, and often their only gauge of the property staff. This course is designed to teach these professionals skills to help them become top producers.
*PLEASE NOTE:
This class will be offered via ebook. All students must bring their own device.
---> When registering, it is imperative that we have your individual email address in order to send you the link to download the manual. Personal email is preferred .... shared emails cannot be accepted.
You will be sent the link for download within a week of class. You can use the manual on up to 3 devices.
YOU'LL LEARN ABOUT:
Using technology to generate traffic
Measuring and managing your community's reputation
Inspecting the leasing center, tour route, model units, and vacant apartments
Researching the competition and building relationships with competitors
Compiling a comprehensive community resource tool
Creating effective marketing plans
Relationship sales processes and evaluating your personal sales performance
Evaluating a prospect's commitment level and overcoming objections
Preparing prospects for the next steps in the rental process
Applying fair housing law and communicating rental criteri
Qualifying prospective residents according to rental policy
Preparing and reviewing leases with new residents
Move-in processes
Responding to resident issues and maintenance requests
Building relationships with residents and creating a sense of community
Reporting incidents, maintaining documentation, and taking corrective action
Maximizing revenue and operational efficiency
Securing and processing lease renewals
Conducting a market survey
CALP Requirements: Must have worked in the apartment industry for at least six months (this can be obtained while taking the course); successfully completed the eight courses listed above (which total 25 hours) and meet all examination requirements within 6 months of declaring candidacy for CALP.
Instructed by: Heather Palmer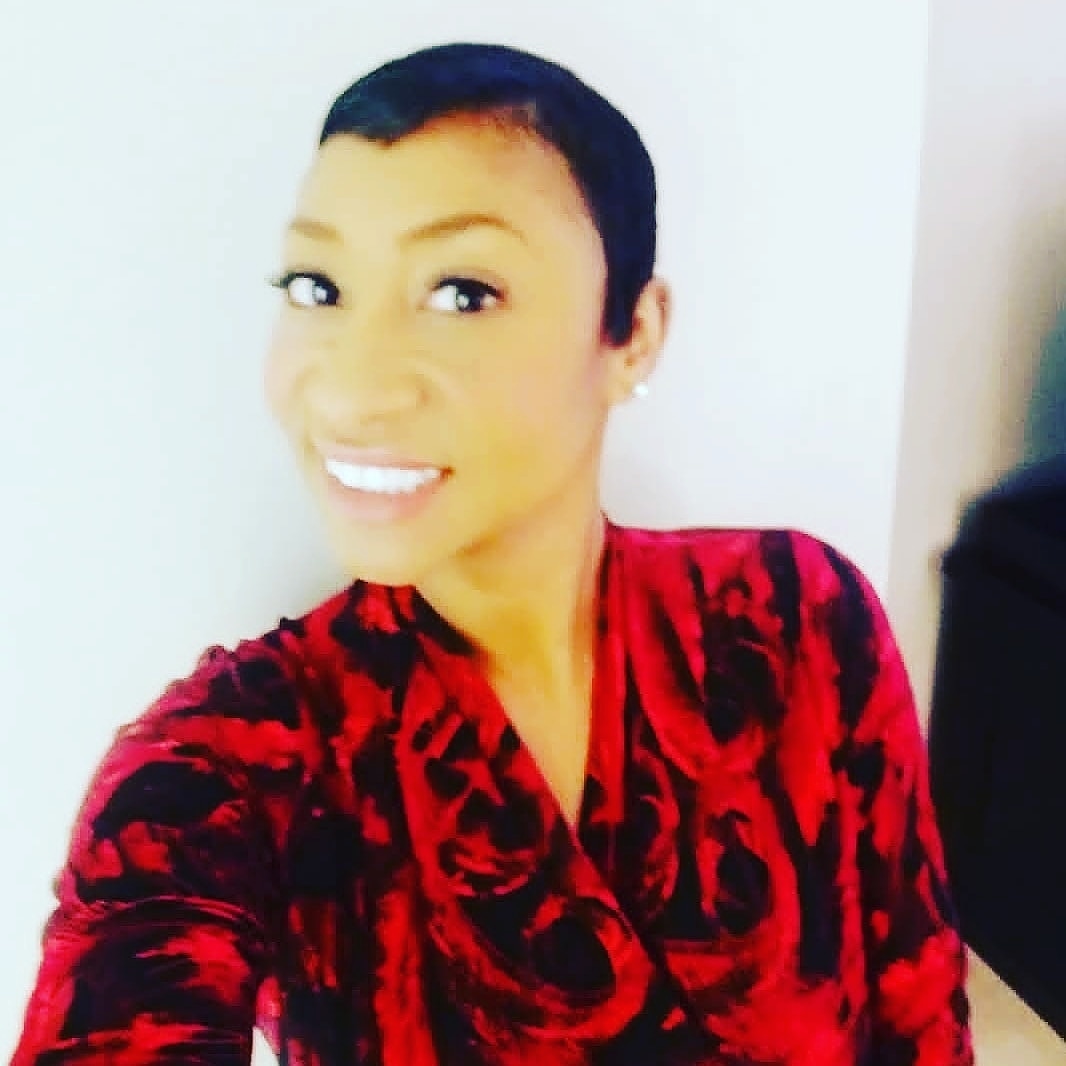 Heather Palmer, Director of Marketing and Training for David S. Brown Enterprises,
has over 20 years of real estate experience and has served the property
management industry for 14 years. She is a known influencer and has been a
professional speaker at various industry conferences and events on topics such as Training and Development, Marketing, Sales, Relationship Building, and Multifamily Operations. She is a member of the NAAEI Faculty and proudly serves on the education committee at MMHA.
---
Thank you to our Education Sponsor!