Coaching & Mentoring for Success - In Person class
---
Wednesday, October 12, 2022
Category: Professional Improvement Courses
Instructed by:
Candice Manning, Director of Workforce Development and Training
This is an in-person class only
We all know that the hardest part of any managerial role is the "people part". Often, we are promoted to management positions due to stellar performance and mastering tasks but haven't really received the soft skill training necessary to "manage" a team for success. As a leader, you set the tone for your team and ultimately are responsible for their development and performance. This course we will touch on the following:

Difference between being "friends" and "friendly"
How to foster an accountable environment through streamlining processes and delegating appropriately. 
How to identity different personalities on your team and communicate with each team member so that your message is understood.
How to balance team engagement and performance.
How to build comradery and buy-in with your team through communication and empowerment.


Start with self; self-reflection strategy
This is a 2 day class
October 12th 9AM-5PM Pt. 1
October 19th 9AM -  5PM  Pt. 2
Must attend both days.  Two days for one price!
About the instructor: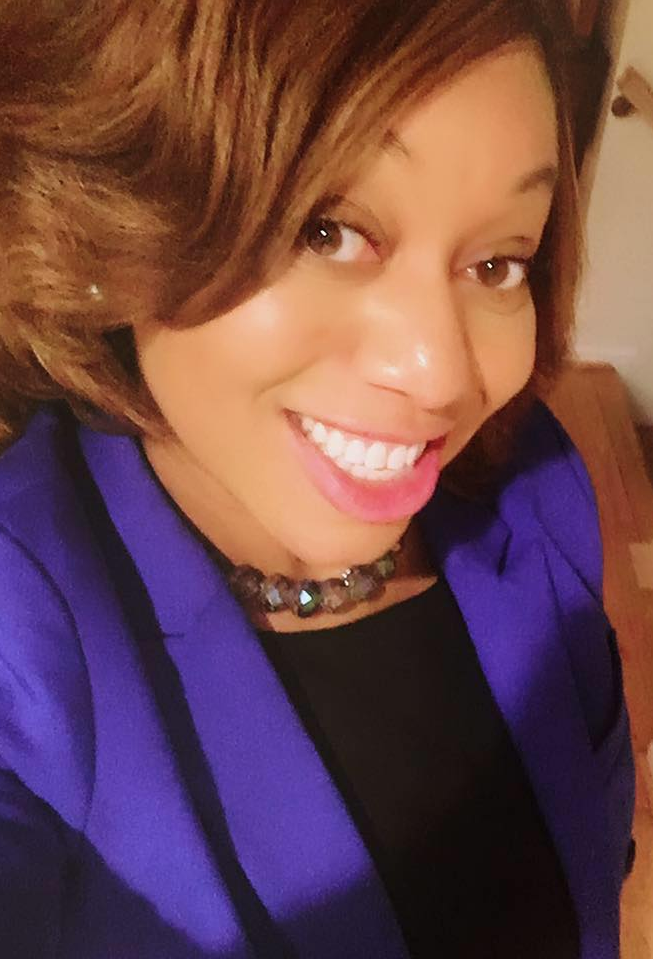 Candice Manning hosts over 20 years of sales experience working more than 12 years in the Property Management realm.  Holding a degree in Speech Communication/Broadcasting, she has been able to utilize her background in communication to successfully master the craft of relationship building-reducing vacancies and increasing profit for multiple corporations. Candice's unique and sometimes "out of the box" marketing efforts have resulted in partnerships with major corporations providing long term stability for various communities.
---
Thank you to our Education Sponsor!

All of MMHA's Educational offerings are eligible for 1 CEC per class hour towards NAA Certifications.
For More Information: