Combatting the Uptick in Apartment Industry Fraud
---
Category: Professional Improvement Courses
Combatting the Uptick in Apartment Industry Fraud
Fraud has become one of the most unwelcomed trends in the apartment world, reaching levels never seen in the industry before. Fake pay stubs, synthetic IDs, and other falsified documents have become all too common during apartment leasing. Innovative phishing scams and other cyber-related activity have operators agreeing that fraud has become too complicated and complex to combat on their own. The good news is there is help in the form of technology to help mitigate the damage fraud causes.
Join Entrata's Industry Principal, Virginia Love, as she defines the scope of the problem and the types of fraud, the impact fraud on your communities, and available solutions and best practices for fraud detection and mitigation.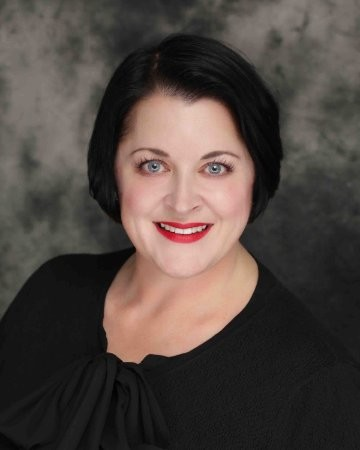 In June of 2019, Virginia Love joined Entrata, the multifamily industry's most comprehensive technology provider as Industry Principal. In her role at Entrata, Virginia is directly involved with marketing, product and sales as an industry liaison to advance growth and innovation strategies at Entrata.
Virginia began her multifamily career nearly 30 years ago as a leasing consultant for TCRS. Throughout the years, she advanced her career, focusing on training, marketing and operations for outstanding companies such as Summit Properties, Watermarke Companies, and ING Clarion. Love most recently served twelve years as VP, Leasing and Marketing for Waterton.
Love has presented countless leasing, marketing and operational speaking engagements, training sessions, industry conferences and events and served on industry advisory boards including the Multifamily Social Media Summit and Zillow and Grace Hill Advisory Boards. In 2021, Virginia was honored to be named one of GlobeSt. Multifamily Influencers.