Hire to Retire: Engaging & Retaining Teams - Virtual Learning
---
Tuesday, October 20, 2020
Zoom Link
Category: Professional Improvement Courses
Hire to Retire: Engaging and Retaining Teams at Every Stage
Property management firms accept sky-high employee churn rates as "normal" – but does it have to be that way? Let's examine the reasons people voluntarily leave their positions to learn how property management firms can adapt to minimize employee turnover. We'll consider each phase of the employee life cycle beginning with the new hire experience and strategize how to improve the work experience every step of the way for maintenance, management, and corporate level employees.

Instructed by:  Kara Rice  and Jen Piccotti of Swift Bunny
Jen Piccotti
Chief Learning Officer
Swift Bunny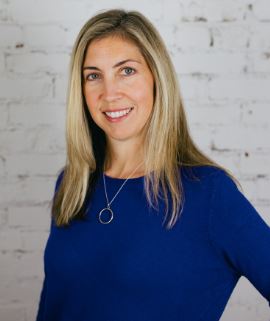 Jen Piccotti loves discovering the story that data tells. As the Chief Learning Officer of Swift Bunny, she loves sharing her unique and actionable insights on the latest trends in employee engagement, customer satisfaction, organizational communication, process improvement, and reputation management. Join Jen as she serves up the latest "What" with a delicious side of "Why" and "How."
 Kara Rice
Chief Communications Officer
Swift Bunny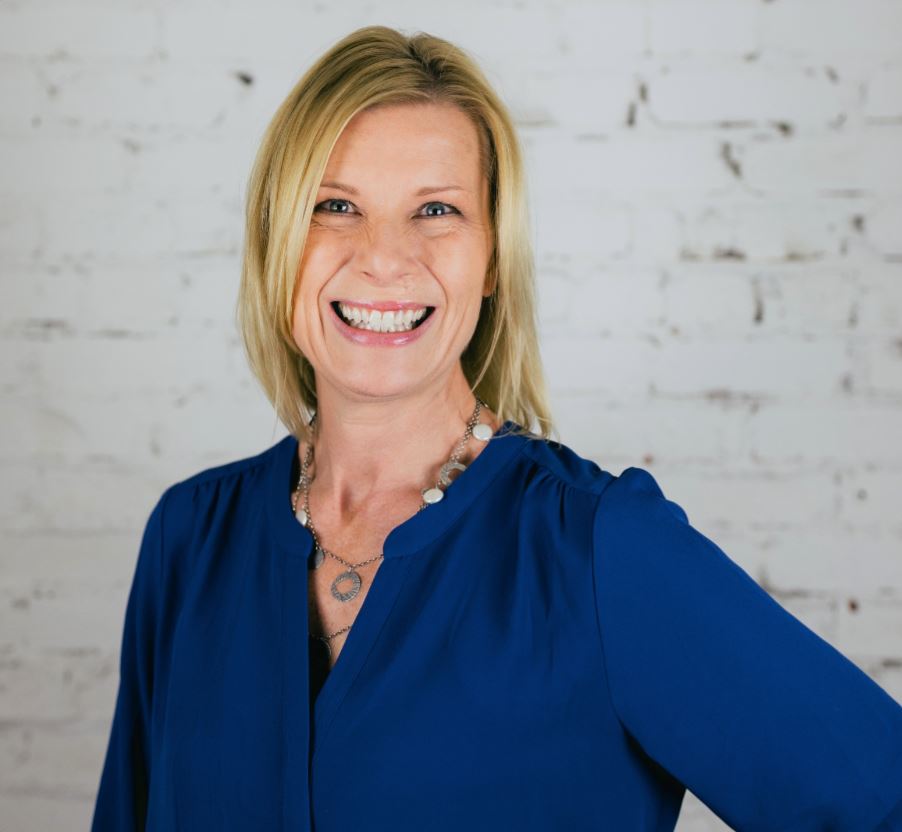 Kara Rice has more than 25 years in multifamily in roles ranging from leasing to leadership, with an emphasis on employee development. In 2019, she joined a team of innovators to launch Swift Bunny, where she serves as Chief Communications Officer. Kara is passionate about team performance, career satisfaction, and employee motivation. Born and raised in the Boston area, Kara now roots for the Red Sox from her home in South Florida where she and her husband are raising their three children and dodging hurricanes. 
Instructed by: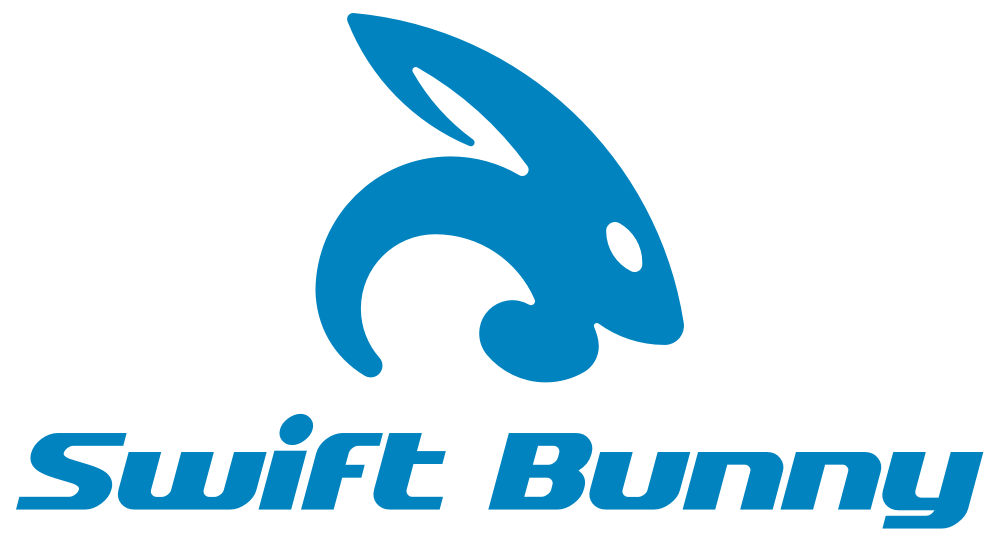 Thank you to our Education Sponsor:

All of MMHA's Educational offerings are eligible for 1 CEC per class hour towards NAA Certifications.
For More Information: