MMHA COVID-19 Town Hall #3
---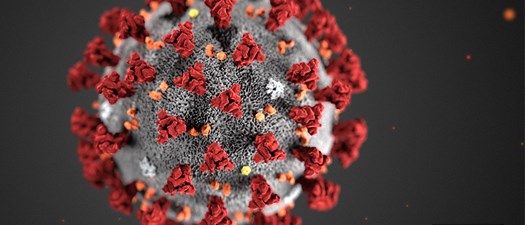 Please join MMHA for our third COVID-19 Town Hall event on Monday, May 18th, at 2 pm.
Discussion Topics:
Rent Collection

Rent Court

Re-opening of communities
* Can't see the registration link? Make sure you are logged into your MMHA account. To log in CLICK HERE!

If you haven't set up your account, or if you are having trouble logging in check out our "logging in to MMHAONLINE.ORG" article.