MMHA Holiday Volunteer Night at the Baltimore Station
---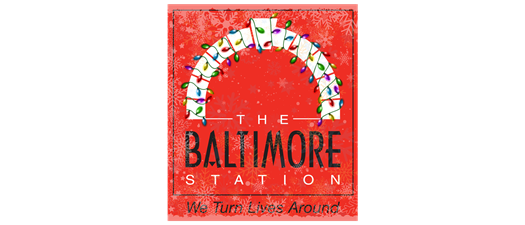 Get in the holiday spirit with this special MMHA volunteering event! Volunteers will decorate the Baltimore Station with holiday decorations from 4:00-5:30 pm and will serve dinner to and socialize with the residents until 7 pm.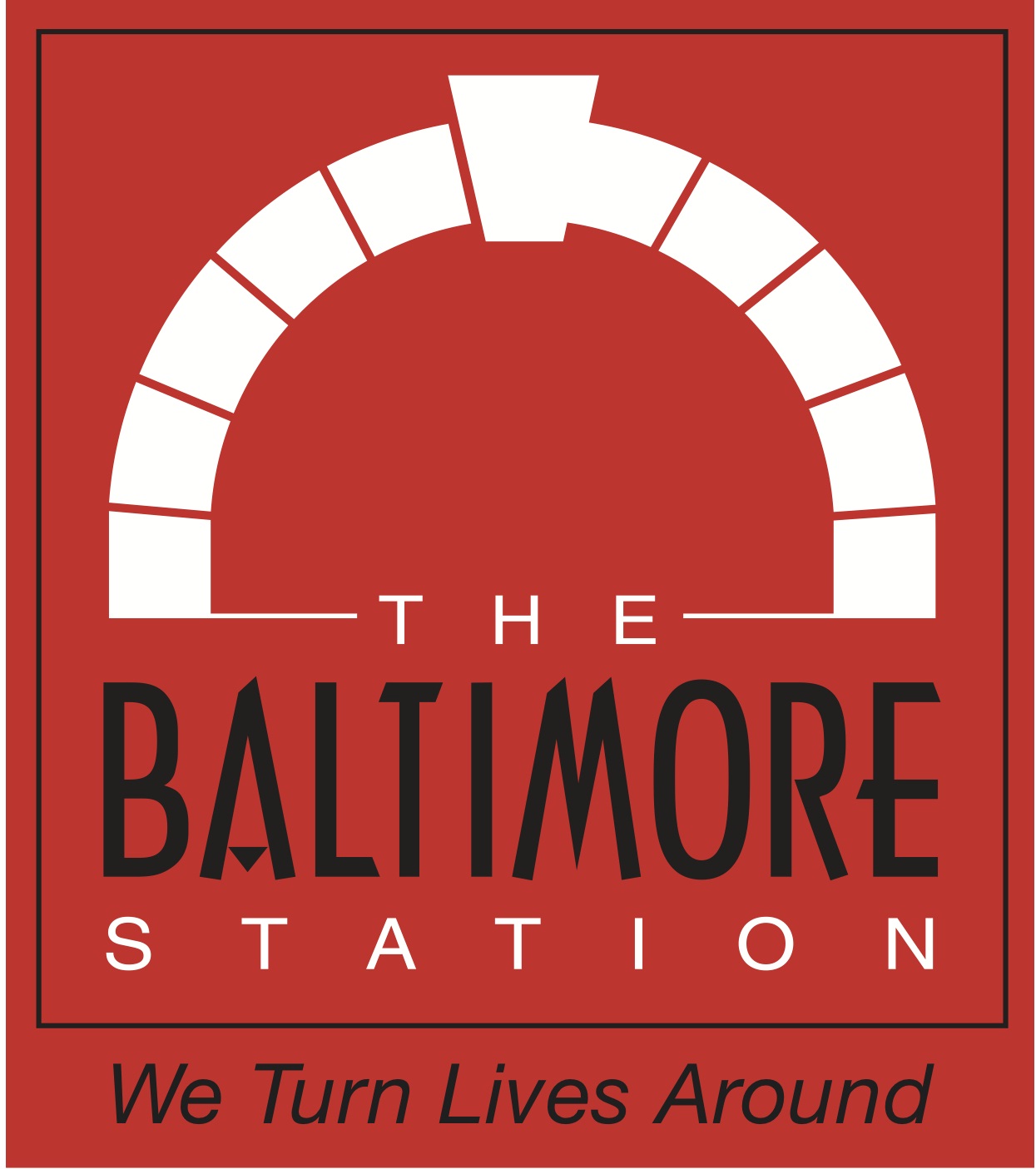 The Baltimore Station is a non-profit housing provider that supports veterans dealing with homelessness and substance use disorders and gives residents a path to recovery and self-sufficiency. The Station also offers additional resources such as health care, education, employment, job training and family reunification. Volunteers are needed to serve residents meals in the evening and to spend time socializing with the residents.
Please contact Jessie Keller if you have any questions regarding this event. 
MMHA Photo Release Consent
By registering for this event, I grant MMHA permission to use my likeness in a photograph, video, or other digital media in any and all of its publications, including web-based publications, without payment or other consideration. 
I understand and agree that all photos will become property of MMHA and I hereby authorize MMHA to edit, alter, copy, exhibit, publish or distribute these photos for any lawful purpose. Additionally, I waive any right to royalties or other compensation related to the use of the photos. 
Since anyone can download an image from the internet or make copies of printed materials, I agree that MMHA is not responsible for unauthorized use of the images.