Back to Events
Event Details
In partnership with Total Peak Performance, MMHA will be providing access to powerful distance training programs focusing on management, leasing and resident retention issues to help you increase your learning curve every month. All classes are offered in a conference call based format. Limited to one person per call, per registration.
You will receive call-in information and action plans 2 days prior to each session.
Have world-class training without leaving your office. All TeleSeminars are instructed by Andrew Botieri of Total Peak Performance
So How Will You Become A Better You??
The world of leasing is becoming more and more competitive, so what are your plans and strategies to become a better you? In this fast-paced session learn proven personal & professional tips to sharpen your sales and inter-personnel skills to increase relationship building and your closing ratios. We'll perform an exercise on identifying your strengths and weaknesses to help increase your personal & professional growth. Get ready to walk the walk and talk the talk!!
**TeleSeminars are NOT included in Class Pass
Thank you to our education sponsor!

For More Information: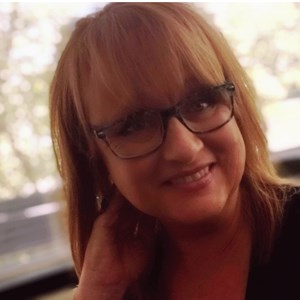 Kathy Lowe
Director of Education and Membership Services
Maryland Multi-Housing Association
(410)413-1389