Webinar: Health & Safety Challenges associated with COVID-19
---
Friday, May 1, 2020
10:30 AM - 11:30 AM (EDT)
Zoom link will be provided with confirmation email
Category: Educational Offerings
The Maryland Multi-Housing Association is pleased to have Dr. Joshua Sharfstein , and Dr. Clifford Mitchell present a webinar on the health and safety challenges associated with Covid-19 in the multi-family industry.
About the speakers: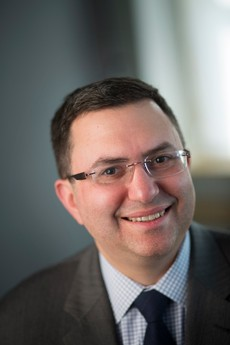 Dr. Joshua M. Sharfstein is Professor of the Practice in Health Policy and Management at the Johns Hopkins Bloomberg School of Public Health.
Previously, Dr. Sharfstein served as Secretary of the Maryland Department of Health and Mental Hygiene, as Principal Deputy Commissioner of the U.S. Food and Drug Administration, and as Commissioner of Health for Baltimore City. Dr. Sharfstein teaches a class called "Crisis and Response in Public Health Policy and Practice" and is the author of the Public Health Crisis Survival Guide: Leadership and Management in Trying Times (2018).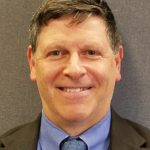 Dr. Mitchell is the Director of the Environmental Health Bureau in the Department of Health and Mental Hygiene (DHMH). The Office of Environmental Health and Food Protection organized in July 2009 to oversee the Center for Environmental Health Coordination and the Office of Food Protection and Consumer Health Services. In July 2012, it reorganized as the Environmental Health Bureau. The Bureau oversees the Office of Food Protection and four centers: Environmental and Occupational Epidemiology; Healthy Homes and Community Services; Injury and Sexual Assault Prevention; and Injury Epidemiology. His responsibilities include environmental public health tracking, monitoring hazardous algal blooms, coordination of environmental health activities with other state agencies, and direction of the department's preventive medicine residency program. Prior to assuming his current position, Dr. Mitchell was an Associate Professor in the Department of Environmental Health Sciences at the Johns
Hopkins Bloomberg School of Public Health. He has also done consulting for international, federal, state, and private entities in the fields of occupational health and indoor air quality.