Back to Events
Event Details
Instructed by Dennis Allen, Director of Service Training, MMHA Service Training Academy
Please note: Each refresher class will offer different information than the previous refresher. If you did not attend the previous week's course, no worries... we will continue to offer various tips and tricks in each course.
1 hour and 30 minute Training offers unique tips for working with electric.
You will need your multi meter for this class.
Member Price: $39
Non-Member Price: $69
STA Class Pass - FREE
You will receive a separate email with login information. Check your spam folder.
Please use your camera!
Thank you to our sponsors!
For More Information: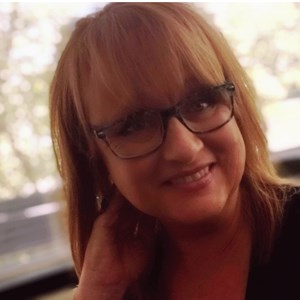 Kathy Lowe
Director of Education and Membership Services
The Maryland Multi-Housing Association
(410)413-1389