Back to Events
Event Details
Time Management: Eat that Frog!!
Based on the best-selling book Eat That Frog, we review 7 tips to help you become more focused and efficient in the new year.
Instructed by: Beth Bencivenni and Robin Davis of RESCON Restoration and Construction
Beth is an IICRC Certified Water Restoration Technician with 8 years of experience in Restoration/Construction. Robin has 10 years working with Multi-Family, and building her career in Restoration/Construction with RESCON.
Hosted By:

Thank you to our Education Sponsor!
For More Information: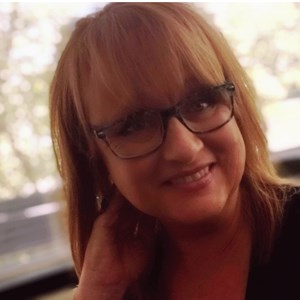 Kathy Lowe
Director of Education and Membership Services
Maryland Multi-Housing Association
(410)413-1389