Successful Social Media Marketing
---
Wednesday, August 18, 2021
Category: Professional Improvement Courses
Instructed by:
Candice Manning, Property Manager, Dartmoor Place, Murn Management
What would you do if someone gave you a FREE channel to promote your community? Social media offers just that---a direct connection to countless individuals and an opportunity to build value in your community and brans. In this two-part class, you will learn how to successfully implement social media strategies though proper planning and creativity. Specifically, this course will touch on the following:
• Understanding the basics of both Facebook and Instagram
• Understanding your insights----data surrounding your social demographic, reach, etc.
• How to create and maintain a social calendar
• How to utilize your pages to create community traffic and drive traffic to your website
• Identify opportunities daily for social content
• How to engage current residents in your social efforts
This is a 2 day IN PERSON class
August 18th 9AM-12PM Pt. 1
August 25th 9:00 - 12PM Pt. 2
Must attend both days. Two days for one price!
About the instructor: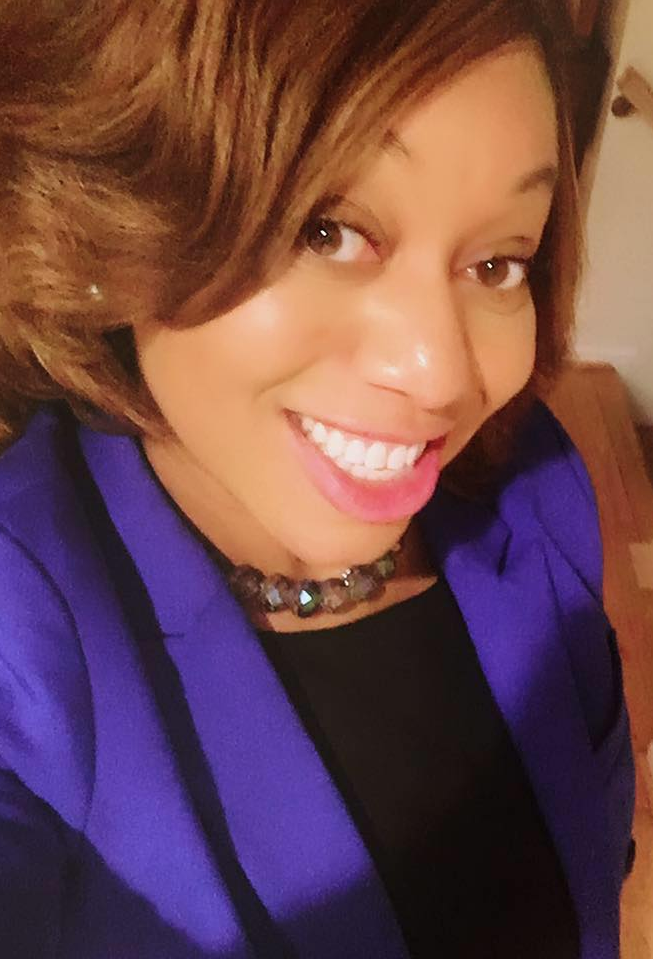 Candice Manning hosts over 20 years of sales experience working more than 12 years in the Property Management realm. Holding a degree in Speech Communication/Broadcasting, she has been able to utilize her background in communication to successfully master the craft of relationship building-reducing vacancies and increasing profit for multiple corporations. Candice's unique and sometimes "out of the box" marketing efforts have resulted in partnerships with major corporations providing long term stability for various communities.
All of MMHA's Educational offerings are eligible for 1 CEC per class hour towards NAA Certifications.
Thank you to our Education Sponsor!

For More Information: